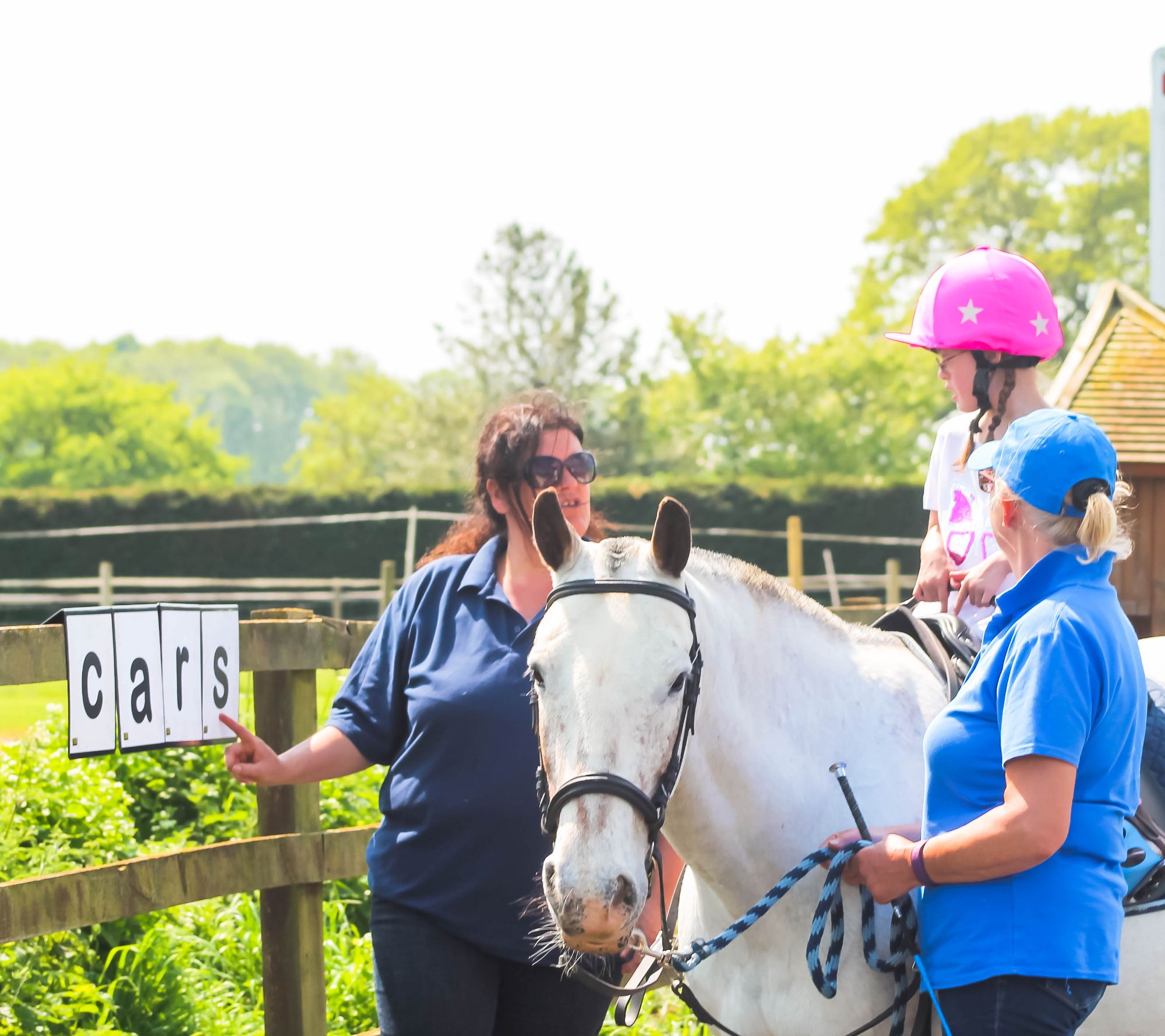 Working alongside the National Curriculum and local schools to provide education whilst benefitting from the interaction with horses and volunteers. Developing literacy and numeracy in a fun, innovative way whilst improving core stability and co-ordination through riding.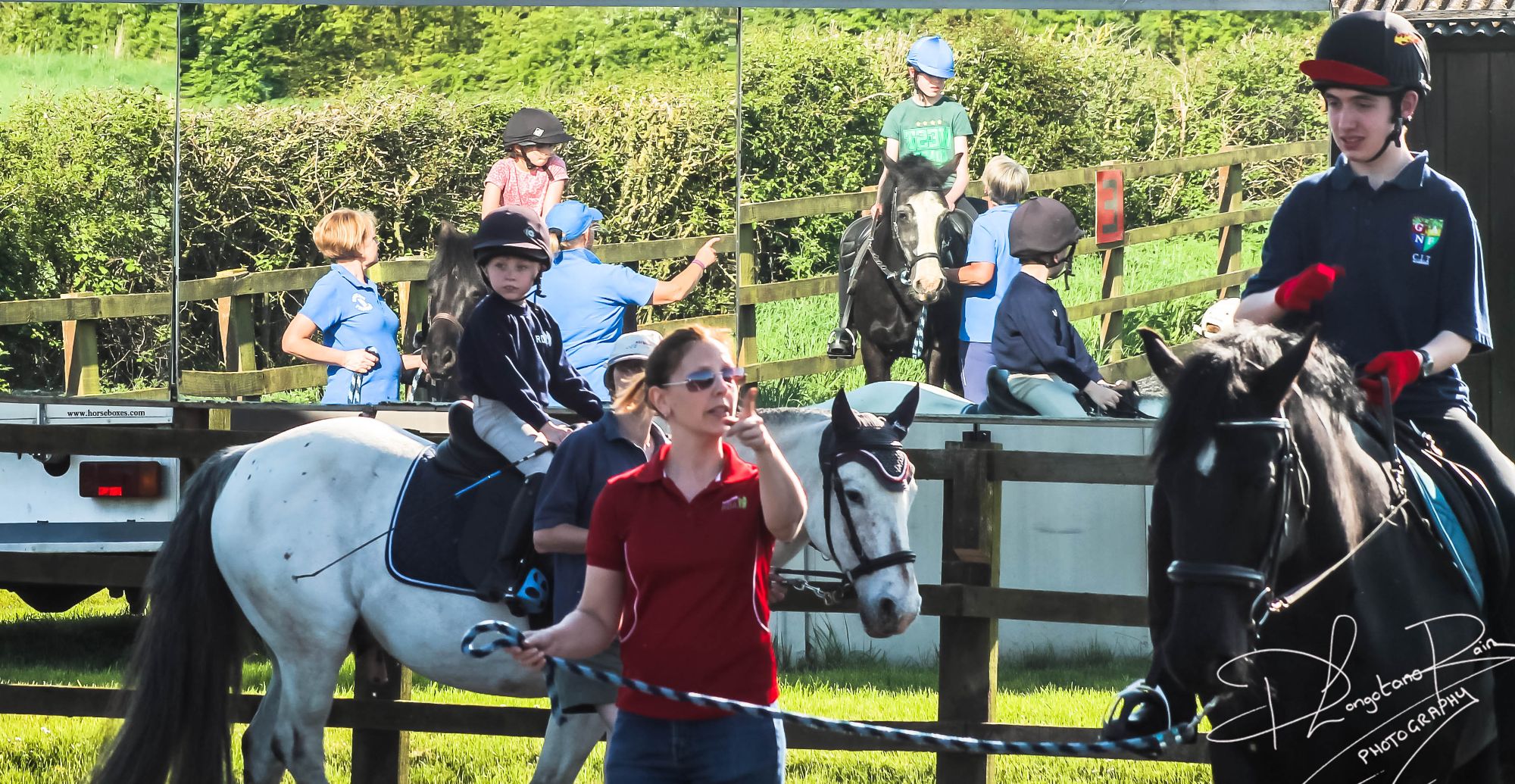 Learning to ride in a relaxed setting, making new friends and sharing experiences. Providing a happy atmosphere where riders can progress at their own pace, enjoy interacting with volunteers and benefit from the therapeutic benefits of horse riding.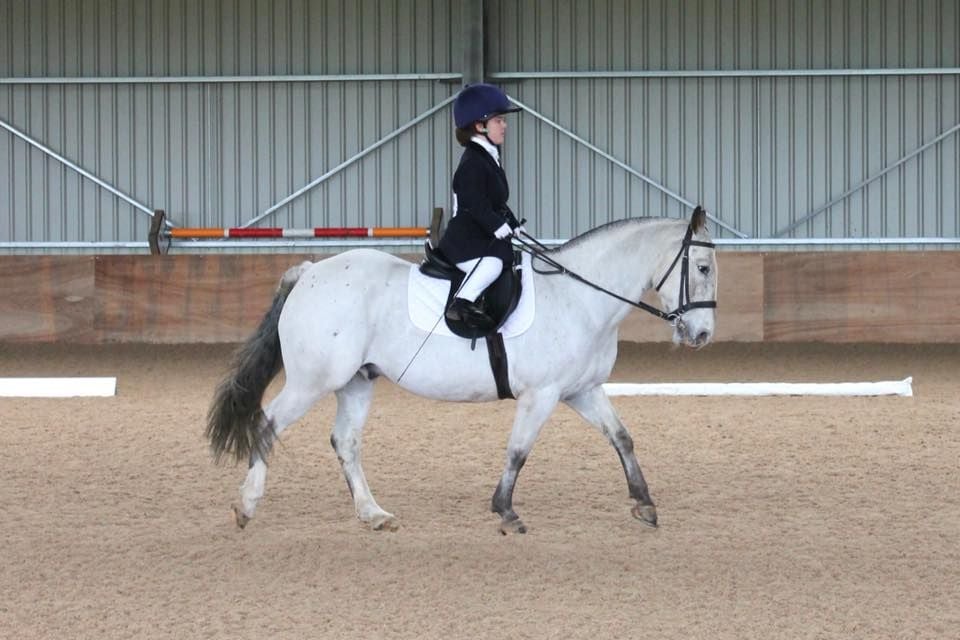 Supporting riders who set themselves a competitive challenge at local, regional or national level. Empowering riders to meet their chosen goals with first class coaching on school master horses.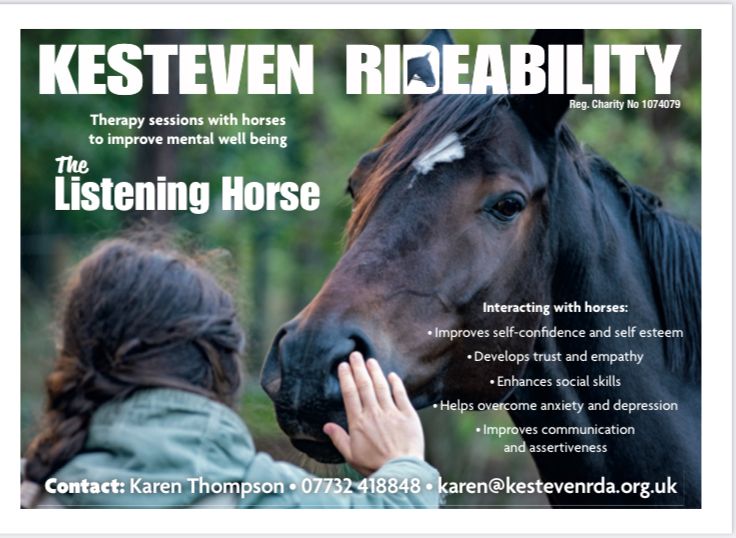 Enabling members of the community to interact with our horses to reduce anxiety and stress in a beautiful rural setting. Creating an ideal opportunity for people to rekindle their love of equines or to experience a connection with a horse for the first time.